Here at Evolution Data we stay up to date with the latest trends happening in our world today. Stay educated with us!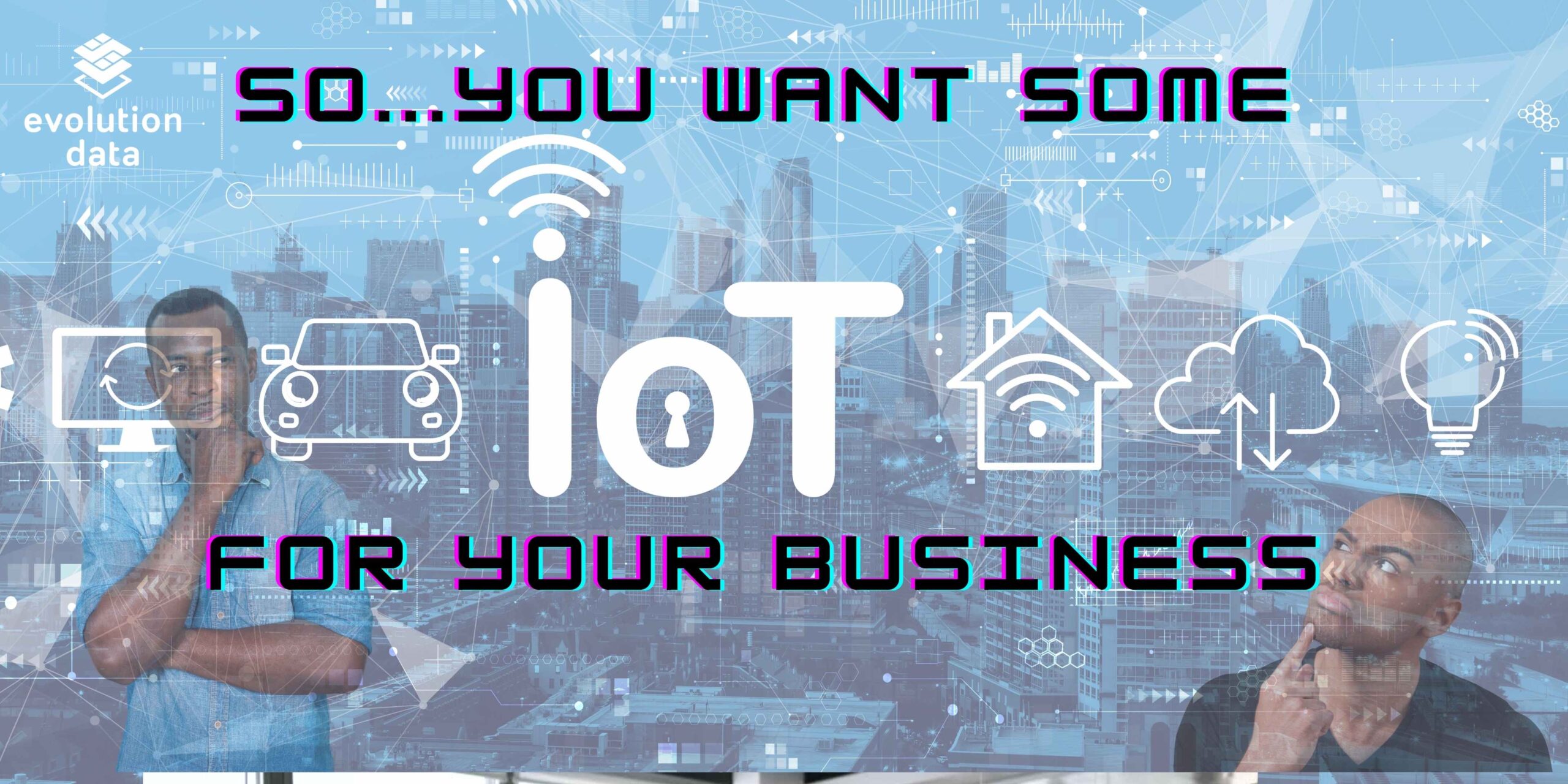 IOT
Ask us how! Building a Business Case for IoT Adoption Considering IoT solutions in your business? Now might be the perfect time to take advantage
Drive more revenue with your customers. Increase your product offering and earn commissions and residuals.